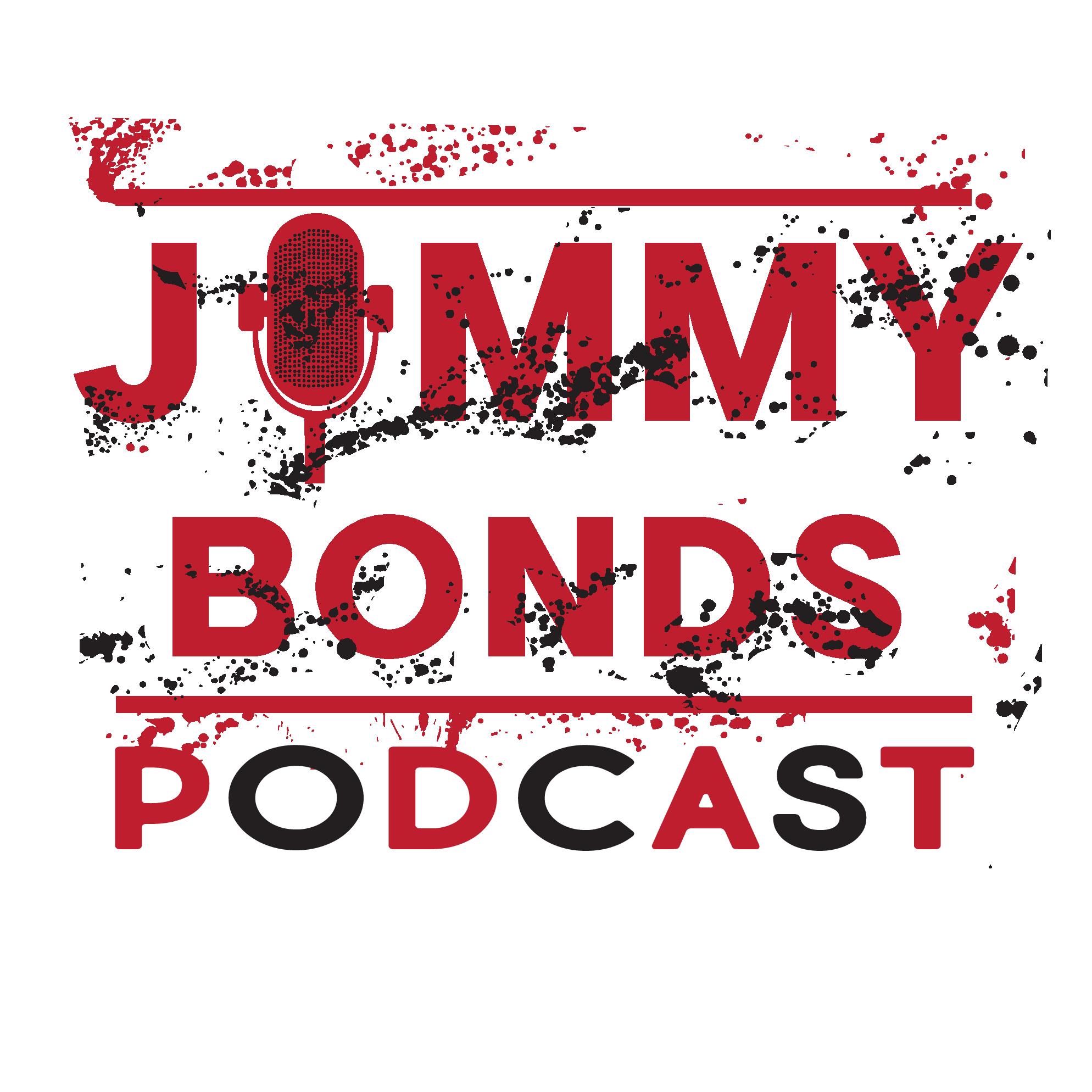 What's Good Fam!! Remember to check out the Newest Episode of the Jimmy Bonds Podcast at 2pm and 7pm EST every Sun on Illadelphia Radio. This episode we OPEN the discussion on Interracial Relationships with our Special Guest Host Hil Jordan!!
On this episode we have a very open and honest dialogue on Interracial Relationships. Hil shares her experiences raising a bi racial child and helps us dissect some of the misconceptions of #InterracialRelationships.
This episode YOU WON'T FORGET!!
So TUNE IN and Lets #openthedialogue with Hil Jordan on Interracial Relationships
#StayUp Don't Sleep On Your Dreams.
#JBP #phillyradio #JimmyBondsPodcast #illadelphia #IlladelphiaRadio #GoodHopeRdStudios #GHRS #westphilly #DC #brotherlylove #TYthemaddrhyma #westphillyradio #MajorFlavorProduction #Teawitdatea #HilJordan #interracialrelationships #raisingbiracialchildren #explore #phillymusic #newmusic #newpodcast #phillyradio #staytunedphilly  #staytuneddc #articwear #mallyflamboynet
IG: @jimmybondspodcast
Twitter: @PodcastBonds