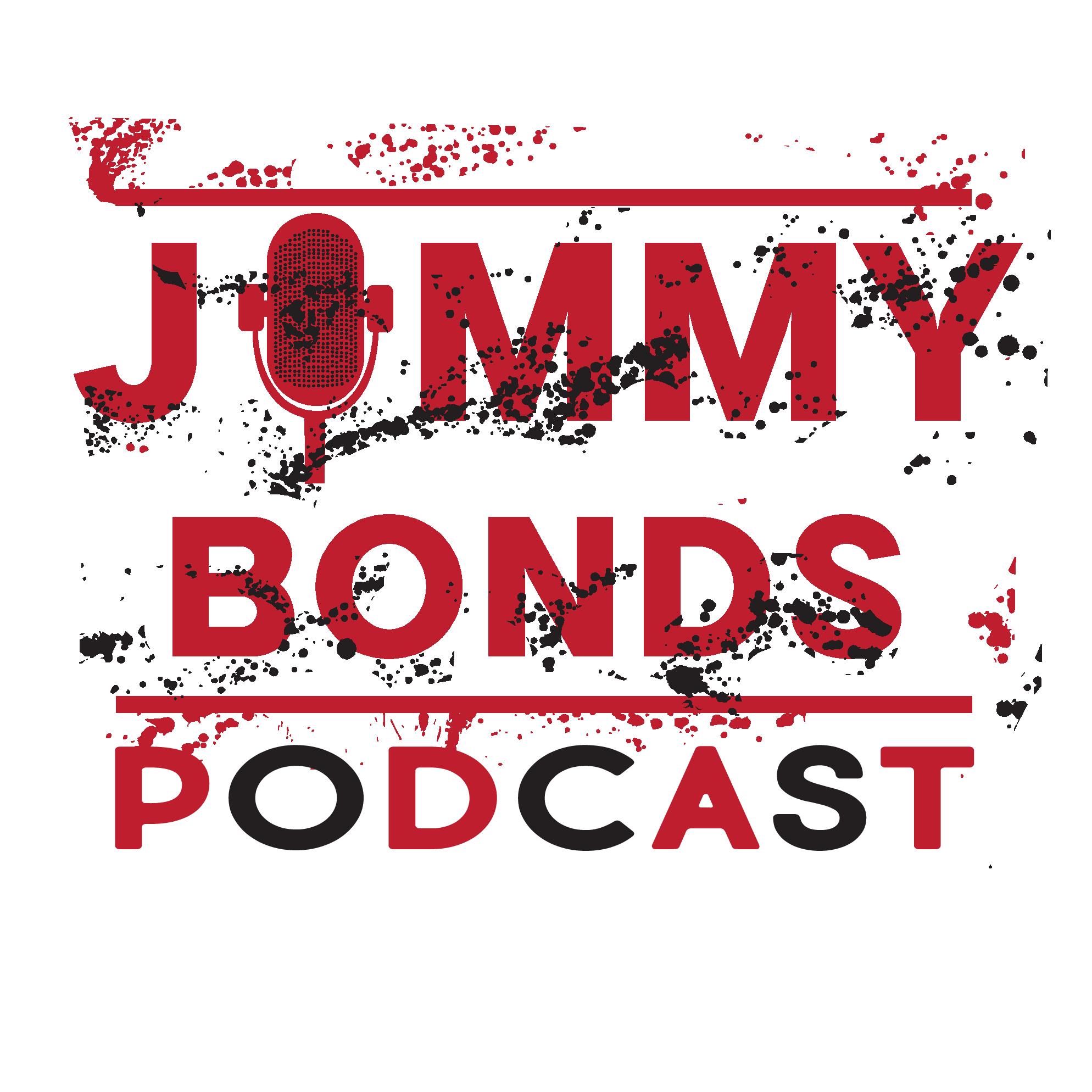 This episode is Part 1 of an interview with DJ RockSteady.
illadelphiaradio.com 
Family, this is an interview you won't forget. DJ Rocksteady talks about his musical journey with Trauma Center Productions, his time DJing on Philly's legendary show Urban Expressions and his time DJing for Bahamaiah. DJ Rocksteady also talks about his  days of growing up on the playground in West Philly with one of your faves!
This was a great interview and DJ Rocksteady shares some amazing stories.
So TUNE IN FAMILY and lets #openthedialogue with DJ RockSteady
#StayUp Don't Sleep On Your Dreams.
#JBP #phillyradio #JimmyBondsPodcast #illadelphia #IlladelphiaRadio #GoodHopeRdStudios #GHRS #westphilly #DC #brotherlylove #TYthemaddrhyma #westphillyradio #MajorFlavorProduction #backtoschool  #Teawitdatea  #explore #phillymusic #newmusic #newpodcast #phillyradio #staytunedphilly  #staytuneddc #articwear #mallyflamboyant #podcastdad #cocoson #DeeJayRocksteady #TraumaCenterHipHop