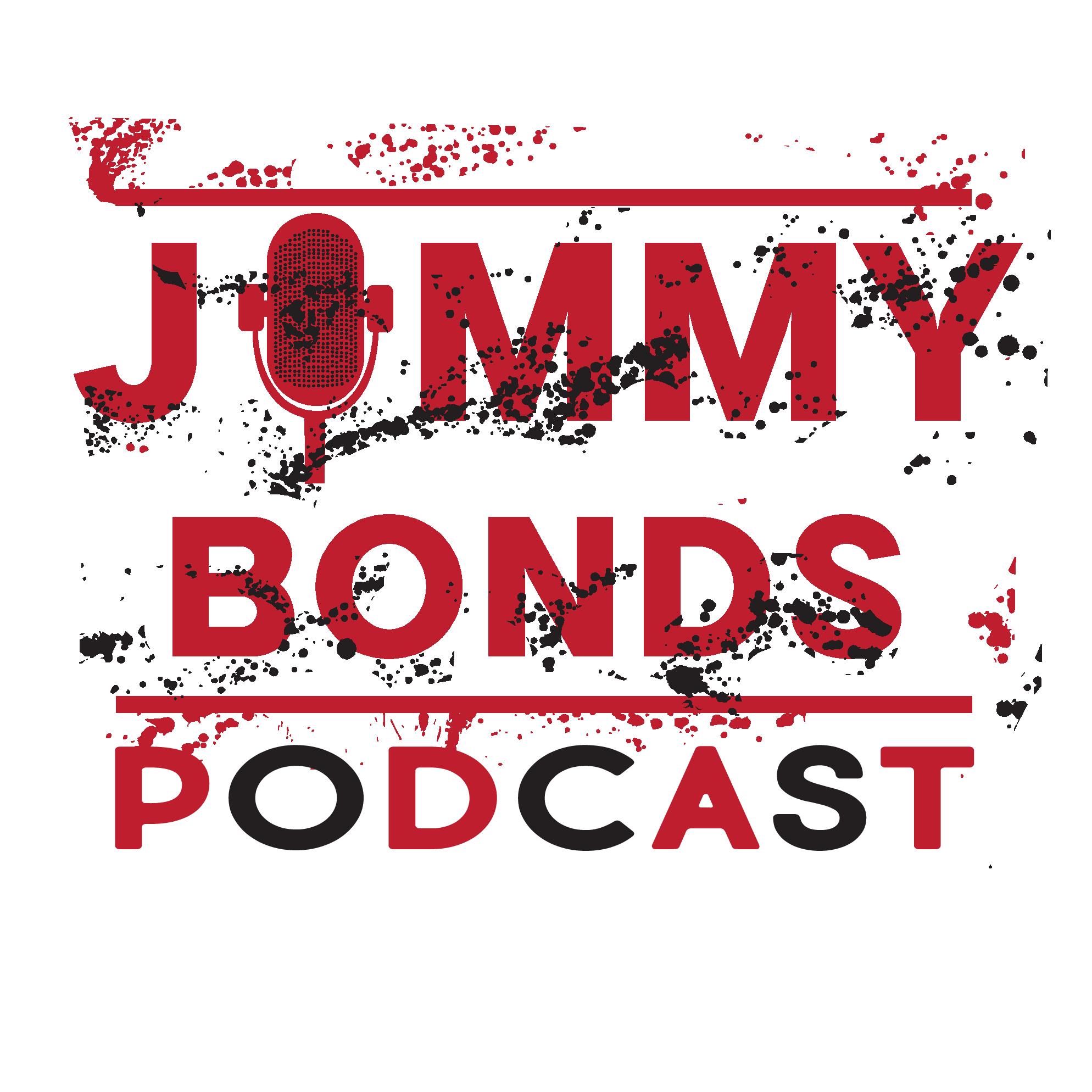 Family this is a Great Interview!! DJ Tim Dogg shares his experiences working with his mentor the legendary Don Mystic Mac. He discusses how he has kept the party going for over 30 years and what he feels is the Golden Era of Hip Hop.
DJ Tim Dogg also explains what made him start wearing a suit and tie to EVERY event.
Great Interview You Wont Want To Miss!!
#StayUp
Don't Sleep On Your Dreams.
844-844-1244
https://illadelphiaradio.com/
IG: @jimmybondspodcast 
Twitter: @PodcastBonds 
https://www.facebook.com/groups/977543836013927